The Lamzone Universe
is the fictional universe in which all of the lamezone stories take place.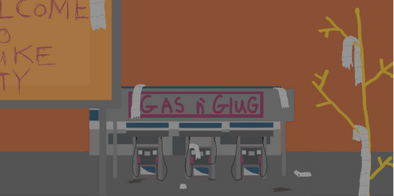 It is a strange place inhabited by creatures and critters who are constantly smoking
cigarettes
and having sex with each other in uncomfortable places. It is home to many physical and metaphysical realms that interact with each other in strange ways to produce hilarious outcomes.
Realms of the Lamezone Universe
Physical
Metaphysical